Introducing a fast-loading website
for outranking your competition
When it comes to building a conversion rate and search engine optimized website, speed is crucial. If you don't have a fast website, people will bounce faster than you can say "conversions."

Loads instantly
The faster your site loads, the lower the bounce rate. If your site is fast, you have a better chance of ranking on Google over slow sites that drive high bounce rates.
SEO Optimized
Page speed is a critical factor in ranking your website. If your website isn't on par with the top 10 organic pages, you won't rank on the first page.
Mobile-friendly
Chances are, around half of your web traffic comes from mobile devices. Today it is a must to cater to this massive user base.
Professional design
Like any website theme or template, the design is the most important aspect of the presentation. For the most part you'll want something that is clean, modern and professional.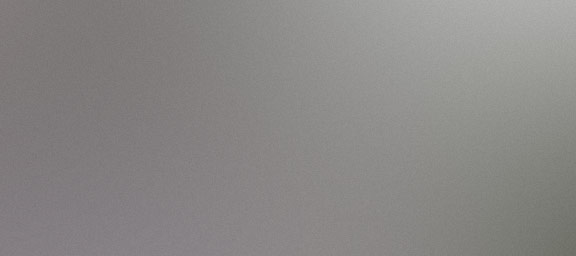 Portfolio section
Any great business site must have multiple pages, including a portfolio or services section where you can add products, services or sample work to show off to their visitors.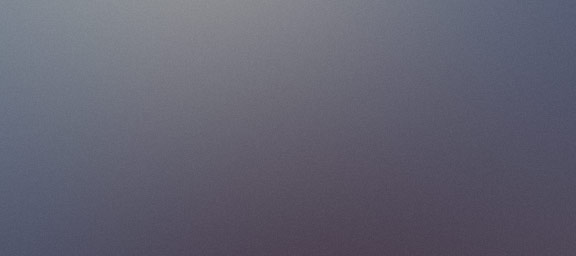 Blog section
These days it is crucial to run a blog for your business. It can help you greatly in terms of attracting new customers, increasing your traffic via search engines and show off your expertise in your field.